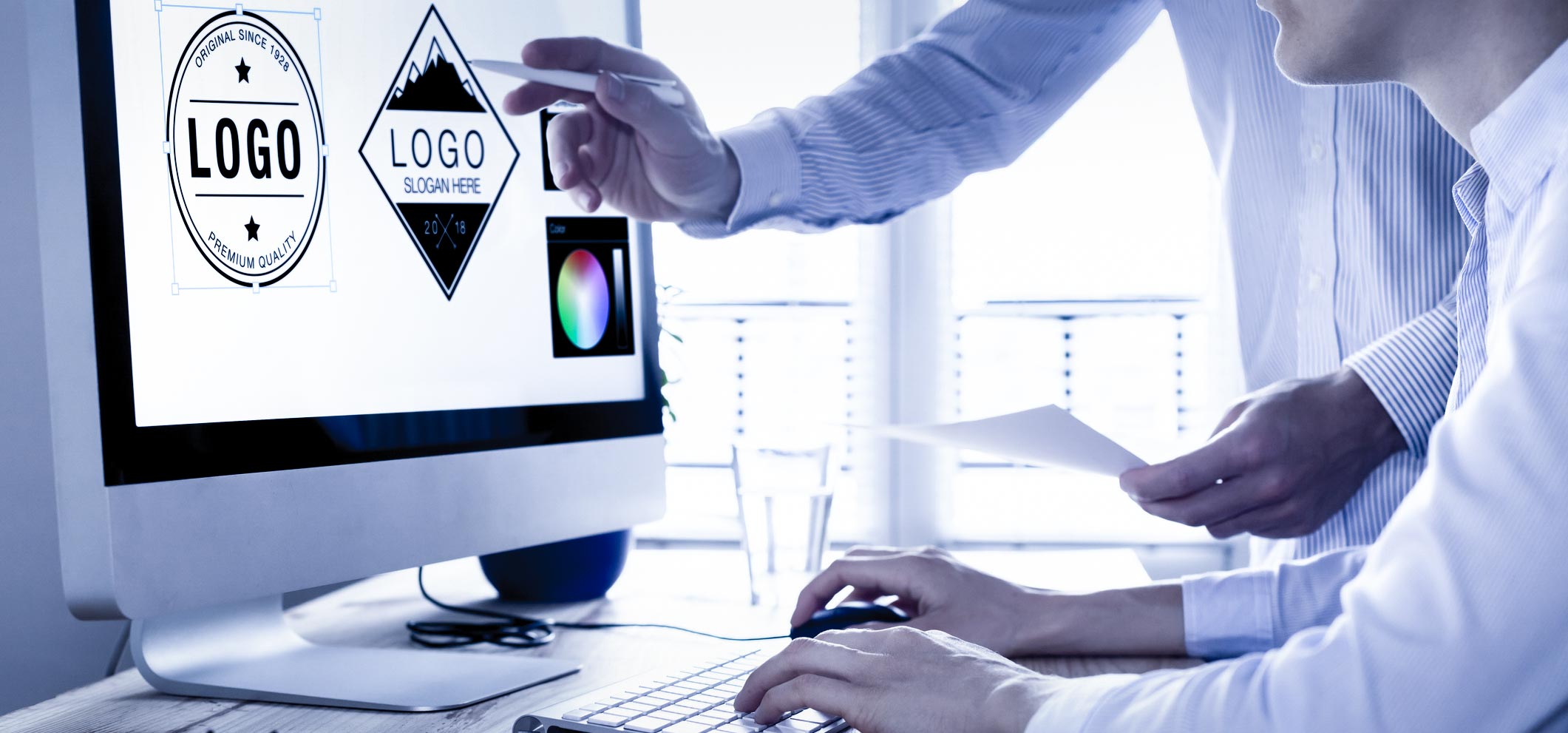 Banners, graphics and signs do not create themselves, and Perton Signs have a team of artworkers who will help to collate your high-quality logos and artwork with care and sensitivity to create stylish and dynamic graphics.
Whether you supply us with fully-fledged designs from cutting-edge designers, or simply have a high-quality logo and a vision in your head, we have the ability and know-how to bring your dreams to life.
One thing, however, is non-negotiable. That is the importance of receiving high resolution versions of your logo and/or other graphics. For guidance about how to deliver your artwork and technical specs, please see the relevant information on the Submit Artwork page.