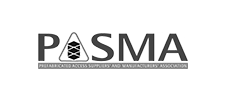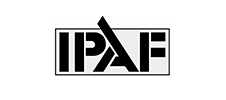 Perton Signs don't just make superb signs and graphics. We also have the manpower, expertise and knowledge to ensure your signs not only look great, but are properly and safely installed. We are fully insured, and our installers are PASMA and IPAF accredited. Large or small, internal or external, flexible or rigid—we've got it covered.
Naturally, there are times when distance, time or budget make installation by us not practicable, and in such circumstances we are more than happy to supply signs and graphics for self-installation.
But if you just want the job done, with no extra hassles, our installation service is second-to-none—just one more reason why Pertons are the one-stop-shop for all your sign & graphic requirements.