HELP US TO HELP YOU BY SENDING US HIGH-QUALITY ARTWORK
Garbage In …Garbage Out, as the old saying goes.
With the best will in the world, we can't make fantastic signs or graphics using low-resolution logos or images. So rootle out the vector version of your logo. Make that tricky call to the freelancer you haven't spoken to for years. Search high and low for the hi-res version. Look under the bed. It has to be somewhere.
Do :
 Read the pdf guidelines below
 Wherever possible, send your logos as vectors
 Consider using our artworking service, but we will still need high quality logos & images to work with
 Ask if you need help
Don't :
 Don't grab your logo or image off the internet, even if it looks fine on your company website. It will look fuzzy, pixellated and horrible when blown up large.
 Don't expect a logo or graphic taken from a PowerPoint presentation to be good enough. It won't be.
  Send artwork to of your account manager. For files over 10MB in size, we recommend WeTransfer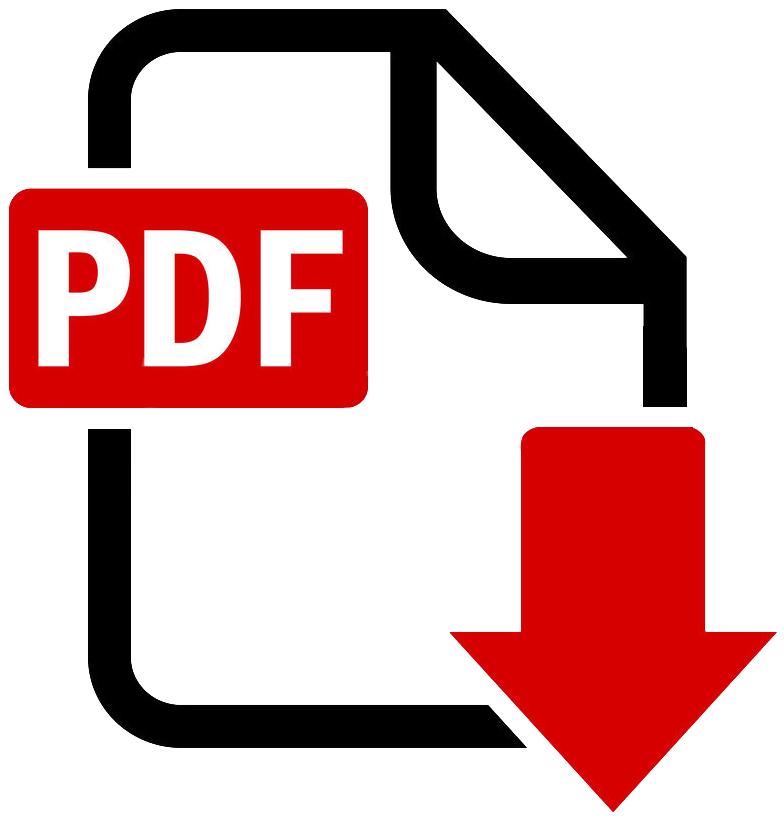 STANDARD PANEL
GUIDELINES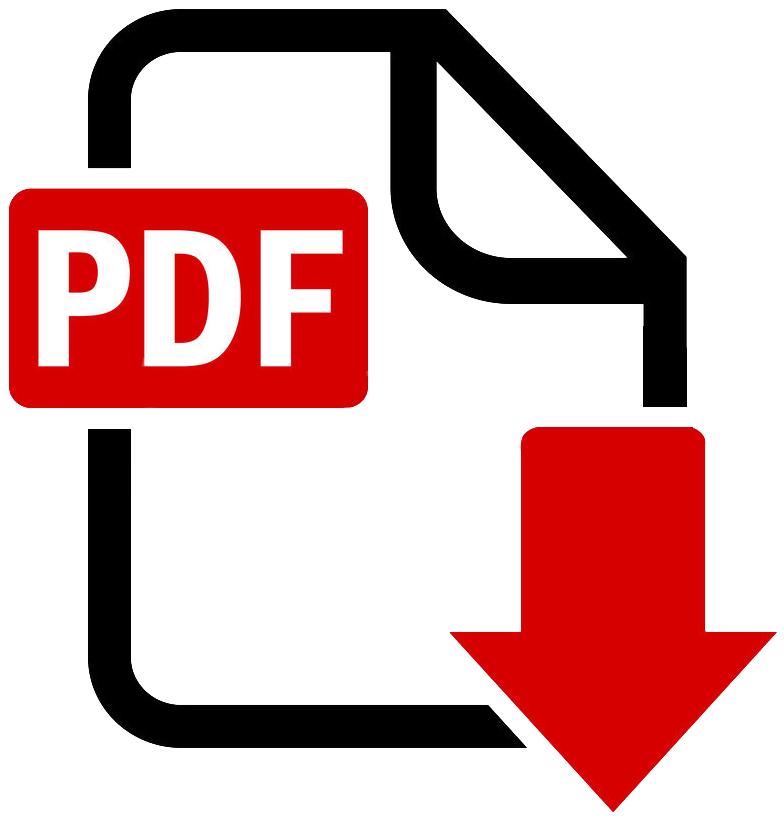 PRINT-CUT VINYL
OR ROUTERED
GUIDELINES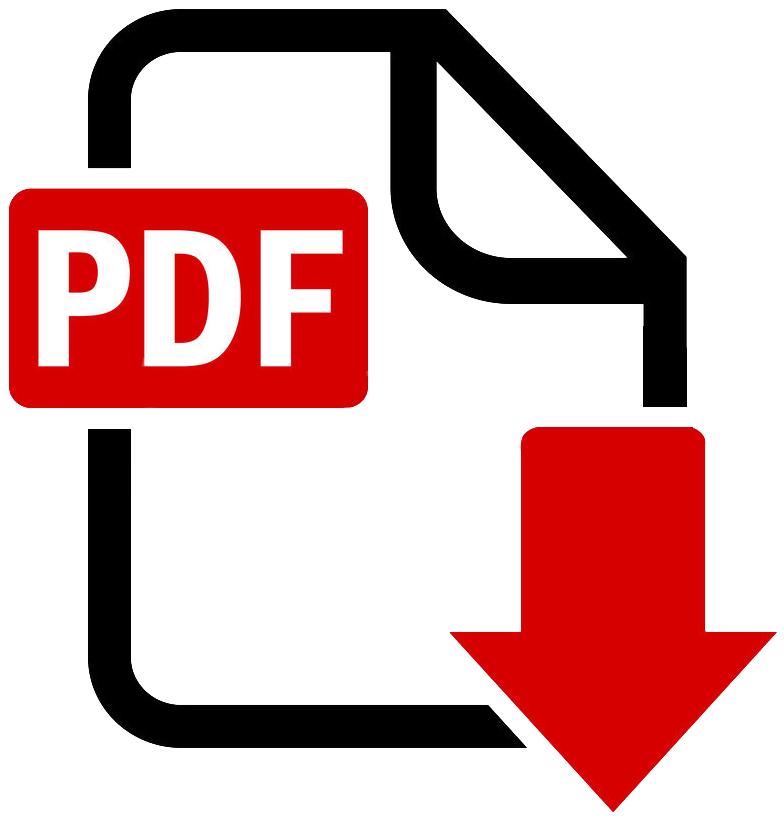 LARGE FORMAT BANNERS
& BACKDROP
GUIDELINES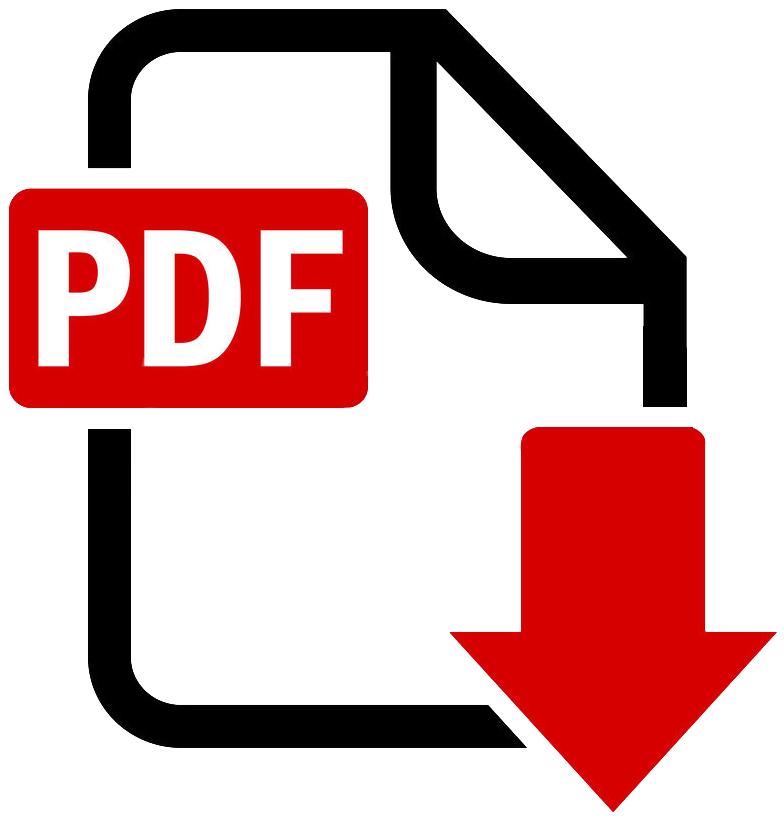 STANDARD PANEL
GUIDELINES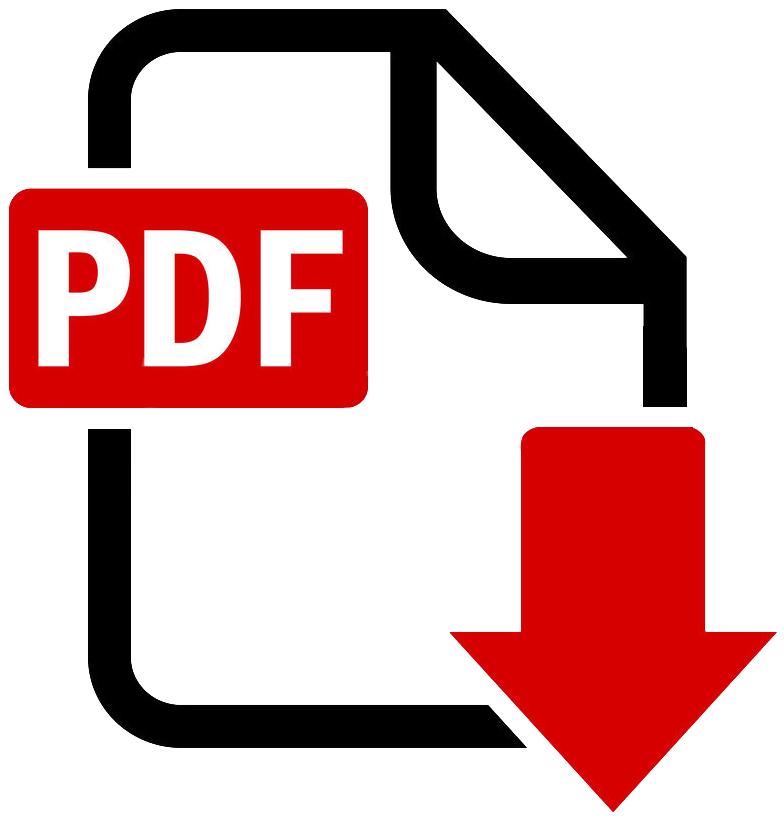 PRINT-CUT VINYL
OR ROUTERED
GUIDELINES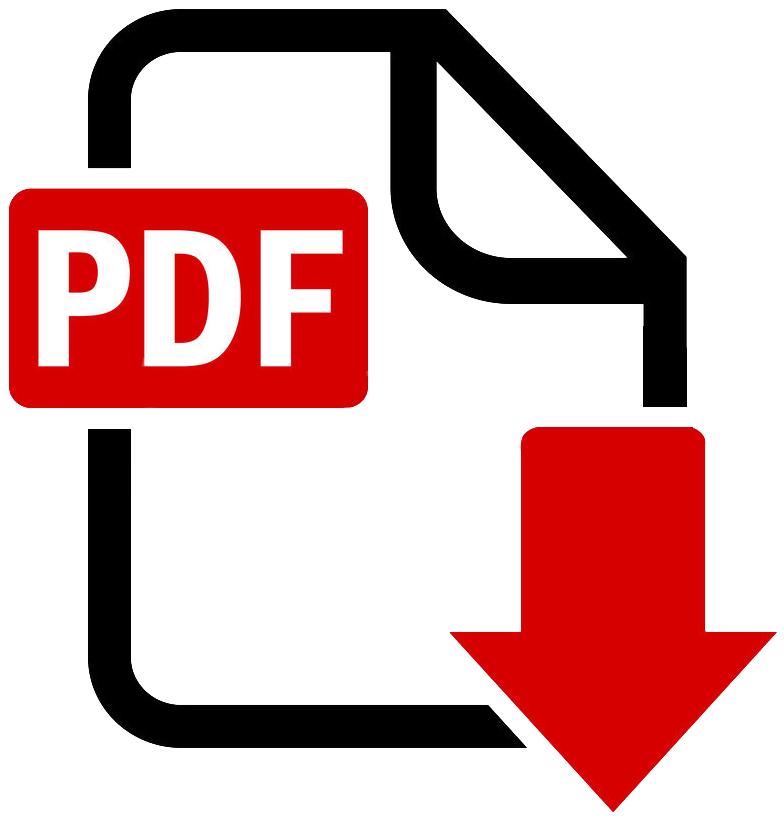 LARGE FORMAT BANNERS
& BACKDROP
GUIDELINES